Could This Deal Get Any Better?
Published: March 2, 2009
Author: David Rodnitzky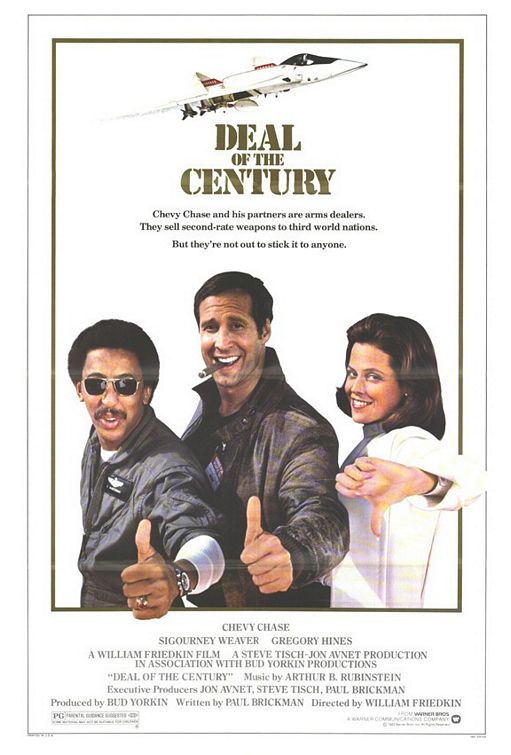 Last week I announced the unveiling of ADSPACE, the first and only conference dedicated to contextual advertising (AdSense, Quigo, Pulse360, and so on). The conference is taking place in SF on April 22 and will feature a lot of top notch speakers and exhibitors (we'll be announcing at least some of these folks in the next week, but trust me when I say that this is going to be an awesome lineup).
The crazy thing about this conference is that the early-bird price is just $395, and that includes access to all sessions, a lunch, the exhibit hall, the AdTech exhibit hall, and the AdTech keynotes! By comparison, I just checked out some of the prices for a day at other search conferences – SES New York will cost you $895 for one day, and one day at SMX London is 495 pounds (I don't know what that translates into – maybe $700?)
So $395 is already a steal (and I'm biased of course, but I think that the knowledge you'll get at ADSPACE will be better than any other show out there). And now I've got even better news – readers of Blogation can get in for even less! If you register before March 20th, and use the discount code "ADSPACE3", you'll get an additional 10% off the early-bird price. You'll end up paying $355.50 for the entire day. Wait until the day of the show to register and you'll have to pay $595 – still a great value – but by saving $240 off that rate, you can pay for your hotel and probably most of your airfare. At this price, you should probably bring the whole SEM team, right?
One more thing: I'm still finalizing the speaker list and I have a few slots left that I need to fill. If you know an advertiser who is an absolute guru at buying contextual advertising, send me an email. To get invited as a speaker, you will have to teach me something I don't already know about contextual advertising, and I feel like I know a lot. So far, a few folks have made it past the screening test – who else should I talk to that is up for the challenge?
See you in April!